Search Results (1 properties)
New Business / Trade Units - 0ft² & upwards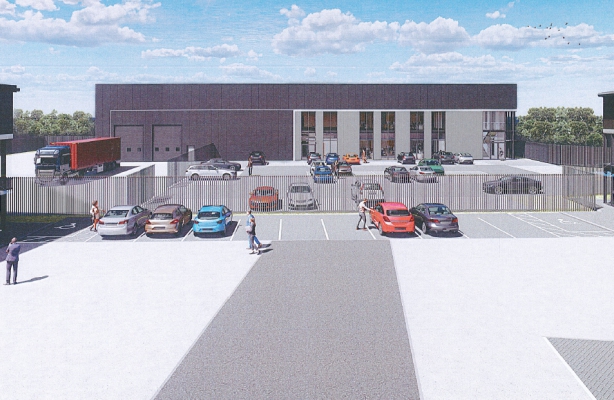 New Development Under Construction
Units from 4,198 sq ft (390 sq m) up to 8,977 sq ft (834 sq m)
Suitable for Retail, Business and Trade Uses
Located just off Lichfield Road (A461)
Approx 2 miles from the M6 Toll Road
Minimum Eaves Height Approx 23ft (7m)
Venture Park, Lindon Road, Brownhills
To Let

Price
See table - plus VAT
Size
From 4,198 sq ft (390 sq m)
The new units incorporate a steel portal frame design with plastic coated profile steel cladding, incorporating featured glazing panels. Each unit is offered on a shell basis but has the potential to incorporate a ground floor office with wc and kitchen facilities. There is designated car parking with a service yard and roller shutter doors. The minimum eaves height is 7m.
There are currently no properties matching your search
Your search did no match any properties we curently have available
Please try selecting another property type, or widening your size criteria.