Search Results (3 properties)
Yard/Compounds/Parking - 0ft² & upwards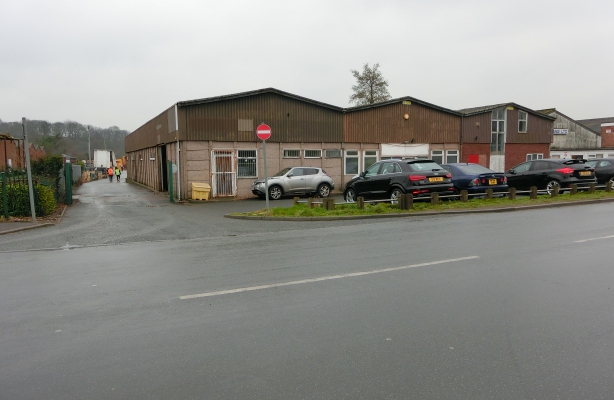 Estate Road Frontage
Approx 1 Acre (0.404 Hectares)
Enclosed Rear Yard
Available for Immediate Occupation
Yard rear of Unit 27, Power Station Road, Rugeley
To Let

Price
£30,000 pax plus VAT
Size
0.9 acre (0.364 hectares)
A self-contained yard with no services.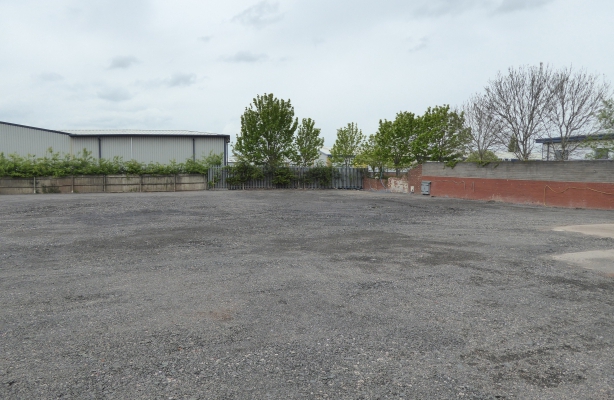 Open Storage Yard
0.39 Acres (0.16 Hectares)
Clean Uses Only
Rear Yard Walford Works, 163 Longford Road, Cannock
To Let

Price
£12,500 pax plus VAT
Size
0.39 acres (0.16 hectares)
The yard is irregular in shape but mainly level and surfaces with road plainings. The majority is fenced and it has gated access from the main drive.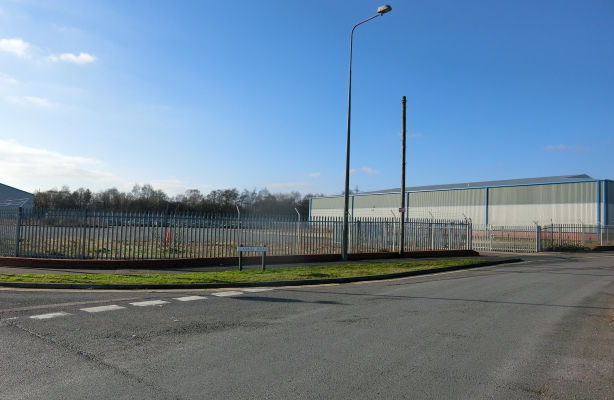 Approximately 2 Acres (0.81 Ha)
Fenced & Gated
Easy Access to M6, T6 of M6 Toll Road, A5 & M54
Compound / Yard adjacent to Unit 4, Zone 3 Burntwood Business Park, Cannel Road, Burntwood
To Let

Price
£70,000 pax plus VAT
Size
2 acres (0.81 ha)
Enclosed compound storage with a gated entrance.
There are currently no properties matching your search
Your search did no match any properties we curently have available
Please try selecting another property type, or widening your size criteria.