Search Results (1 properties)
Office/Business Units - 0ft² & upwards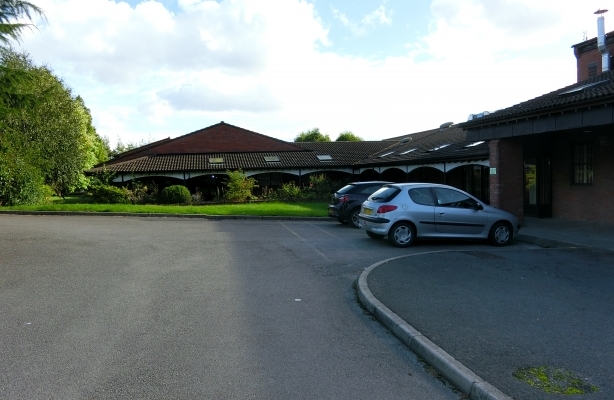 Gross Internal Area Approx 13,652 sq ft (1,260 sq m)
Ample Car Parking
Within Close Proximity of Major Road Networks and Amenities
EPC Rating C-57
Former Chase Day Service Centre, Longford Road, Cannock
Price
Upon Application.
Size
13,562 sq ft (1,260 sq m)
The premises which were formerly utilised as a day care centre provide extensive ground floor accommodation including male, female and disabled toilets, kitchen/canteen, offices and meeting rooms.
There are currently no properties matching your search
Your search did no match any properties we curently have available
Please try selecting another property type, or widening your size criteria.